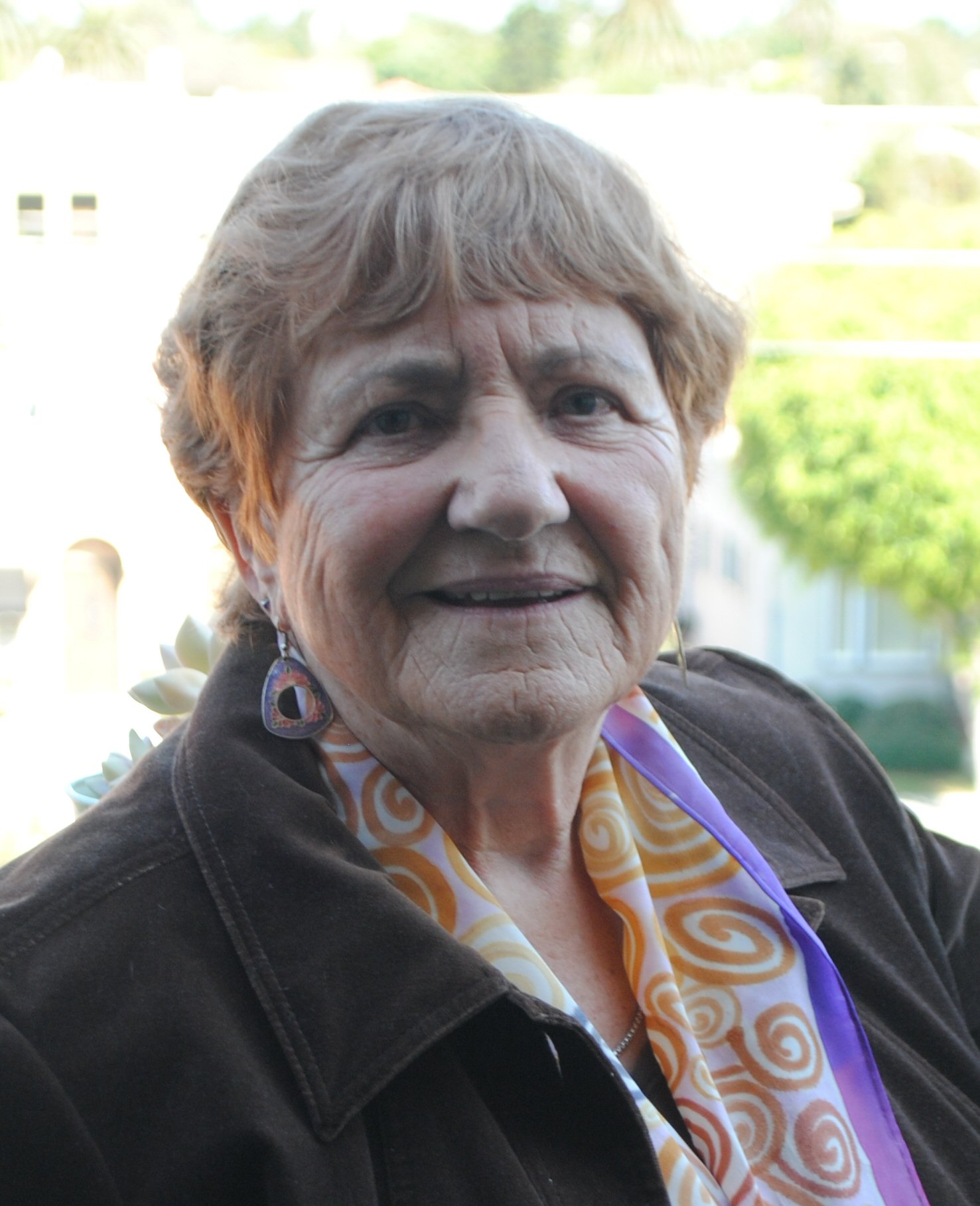 Sheila Finch
Sheila Finch was born and raised in London, UK. Because most of the schools were closed for the duration of World War II, she didn't get a lot of normal education before her tenth birthday – which was probably a blessing in disguise as she got to spend a lot of time reading books beyond her grade level. Her undergraduate career started at Bishop Otter College, an Anglican women's college in Sussex that has now morphed into the co-ed University of Chichester. Upon graduation, she taught for one year in a primary school in London's docklands, a slum in those days, but now home to multimillionaires with yachts. After marriage to an American, she lived in Indiana for five years, doing graduate work in Medieval Literature and Linguistics at Indiana University. Moving to San Luis Obispo in the sixties, she found life on the West Coast to her liking and—except for two years spent living in Bavaria—has stayed in California ever since. She taught creative writing and the literature of science fiction at El Camino College for thirty years. She's retired now and lives in Long Beach with two cats. She has three daughters, eight grandchildren, and one great-grandchild.
Sheila is the author of eight science fiction novels; the first published, Infinity's Web, won the Compton Crook Award, and a Young Adult novel, Tiger in the Sky, earned the San Diego Book Award. Numerous short stories have appeared in Fantasy & Science Fiction, Amazing, Asimov's, Fantasy Book, and many anthologies. A collection of the "lingster" stories about the young men and women trained as translators and interpreters to aliens appeared as The Guild of Xenolinguists; one of them, "Reading The Bones," won a Nebula. She has also published non-fiction about writing and science fiction.
Her musings can be found on Facebook and LiveJournal, and her website is at: www.sff.net/people/sheila-finch/.