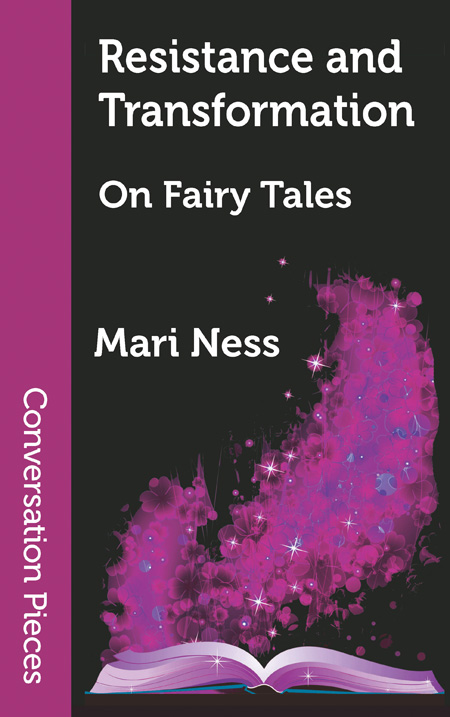 | | | |
| --- | --- | --- |
| $12 $10.00 (paperback) | | |
| $5.95 (e-book) | EPUB | MOBI |
A group of French aristocrats, trapped by their culture and gender, wanted to speak out against the regime and the king. But they could not, for that king was Louis XIV.
And so they turned to fairy tales. In this collection of fourteen essays, Mari Ness explores the lives and tales of these remarkable writers who used fairy tales to subtly critique – and in a few cases, support – the absolutist rule of Louis XIV. They include the scandalous Henriette Julie de Murat, imprisoned for debauchery, and rumored to wear men's clothing; Charlotte-Rose de Caumont de la Force, imprisoned for writing impious poetry; and Madame d'Aulnoy, who spent years of her life in exile from her beloved country, but still insisted on contributing to French literature. Told with wit and humor, the essays help set beloved fairy tales into their historical and cultural context. A must read for fairy tale lovers and anyone interested in how words can be shaped into acts of resistance.
Reviews
But the best thing about this collection of Ness's essays is her irreverent voice. She's obviously knowledgeable in both the period and the stories, but what I loved the most was the tone of her delivery. Rather than a dry treatise on fairy tales, Resistance and Transformation is more like sitting in a pub with a friend having a chat over a few beers....could read Ness all day and my only complaint about this collection is that it's so short. But it's also so good. —Magazine of Fantasy & Science Fiction, Charles De Lint, July/August 2021
ISBN: 978-1-61976-195-7 (13 digit)
Publication Date: Feb 2021
paperback 126 pages