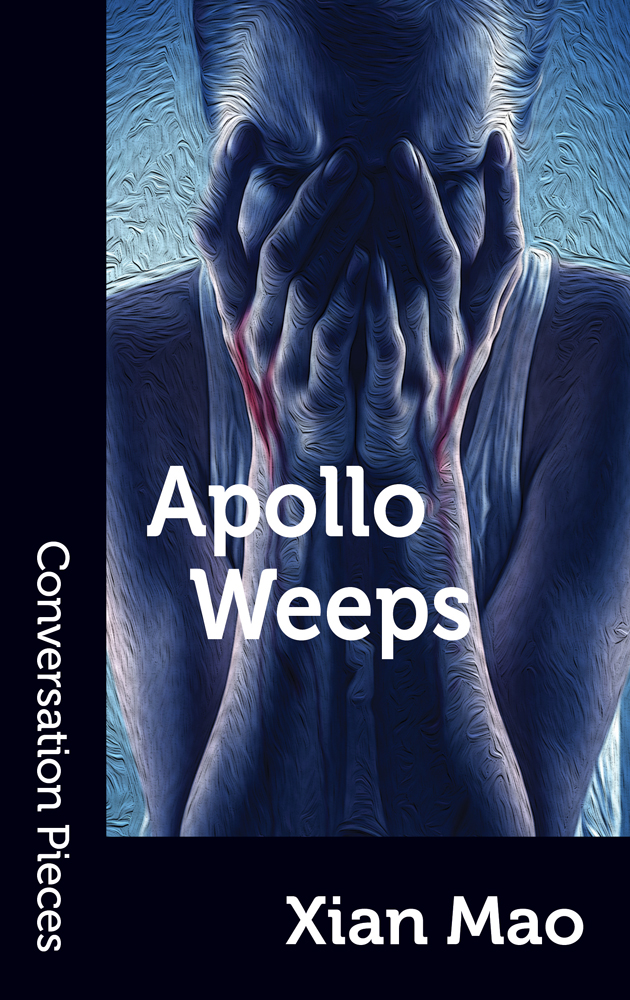 $12 $10.00 (paperback)
$5.95 (e-book)
EPUB

MOBI
(unavailable)
Owl thought they had left their hometown in Iowa for good, but the promise of a story hidden in the catacombs of the historic Cassandra Theater brings them back fifteen years later. The story is not centered on the theater itself, however, but on Madeleine Grey, the theater's star actress and Owl's high school crush, and her twisted family tree.

Apollo Weeps is a love letter to theater and the twisting plots of Stephen Sondheim musicals. It is a modern adaptation of The Phantom of the Opera, as well as a meditation on race in America: Owl, a transracial Chinese adoptee, uncovers a story about a Black actor in the Midwest and the generational trauma his descendants face.

Across generations, a family tree's roots run deep.
ISBN: 978-1-61976-230-5 (13 digit)
Publication Date: Jan 2023
paperback 164 pages