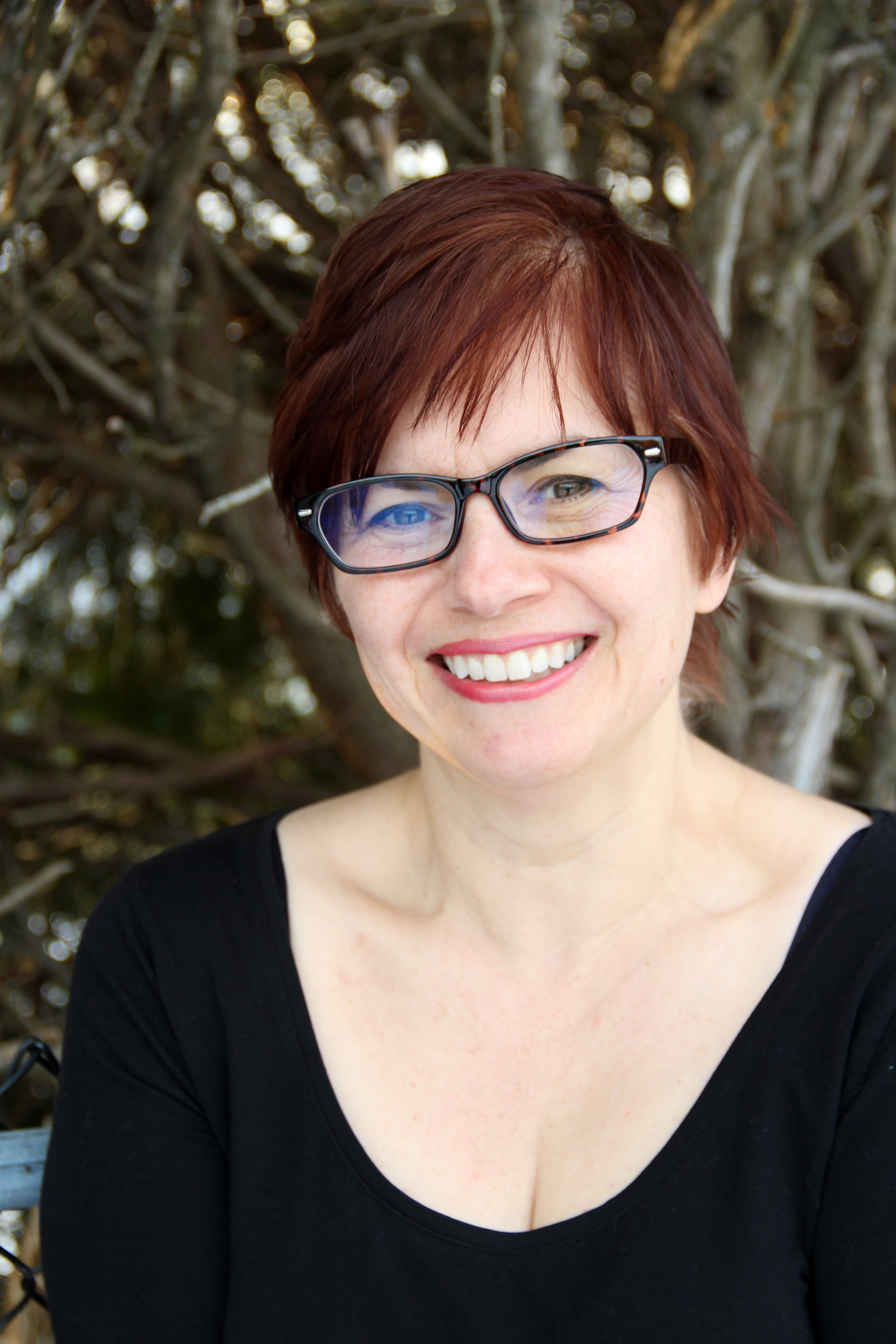 Julie C. Day
I've been published in quite a wide variety of magazines, journals, and anthologies including Black Static, the Dark, Split Lip Magazine, Podcastle, Interzone, the Cincinnati Review, and Necessary Fiction. My debut collection, Uncommon Miracles, was released by PS Publishing in 2018.
My work is often described as genre-bending. It's dark, weird (with a small w), and surreal. At its core, I'm interested in stories that immerse the reader in a reality that they've never experienced or imagined.
I was born in the North of England but moved to southern Indiana when I was six. I now lives in New England with my family and a menagerie of variously sized animals. I hold an MFA in Creative Writing from USM's Stonecoast program and a M.S. in Microbiology from the University of Massachusetts at Amherst. More importantly I love standing desks, dark, almost-bitter chocolate, and long baths with paper books.
Our human brains are so limited. My sense of the world is often overlaid by specters of all the things we humans are physically incapable of experiencing. Everything we understand is the equivalent of a mole trying to imagine the experience of a bee in flight: the movement of those translucent wings, the ultraviolet markings of something called a flower, the hive-centered desires. Okay, let's be honest. Our ability to take in the entire universe is far more limited than any surreal mole-dream of a bee's life. There is something magical in that limitation. There will always be mysteries we can't solve and experiences we will never fully grasp—a sort of Escher staircase of understanding...